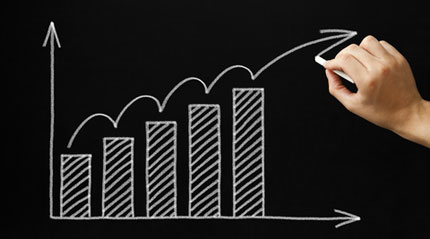 Stop Wasting Money On Poorly-Implemented AdWords Campaigns
Do your Google AdWords advertisements commit any of the following deadly sins?
Snooze-inducing language
No enticing offer
Headlines that don't reference the searched keyword directly
Ads that link to your website's front page instead of a targeted landing page
No split-testing of different ads against each other
A low bid causing the ads to appear outside of the top three paid results
If any of the above are true, having an experienced Pay-Per-Click Consultant in your corner can provide dramatically improved results!
We hate watching people waste money, particularly when there's lots of money to be made (and success to be had) through Google AdWords.
Let's set up a free consultation to see how we can help you succeed.
Call (800) 552-3209 today or fill out the form to the right.
Let's Fix Your Underperforming AdWords Campaigns
Call (800) 552-3209 or fill out the form below to get a free consultation regarding your current AdWords setup and how we can improve it.
Stop Wasting Money on AdWords
Call (800) 552-3209 Today