At Greater Heights Technology, our goal is your bigger future.
As Growth Specialists, we love to harness the power of cutting edge technologies to help you grow your business, expand your area of influence and make a bigger impact in the lives of your clients.
We are passionate entrepreneurs completely committed to the process of creating value for the businesses we work with.
Below, you can find more about our founders. But if you'd like to get to know us directly, schedule a free 30-minute business acceleration consultation now.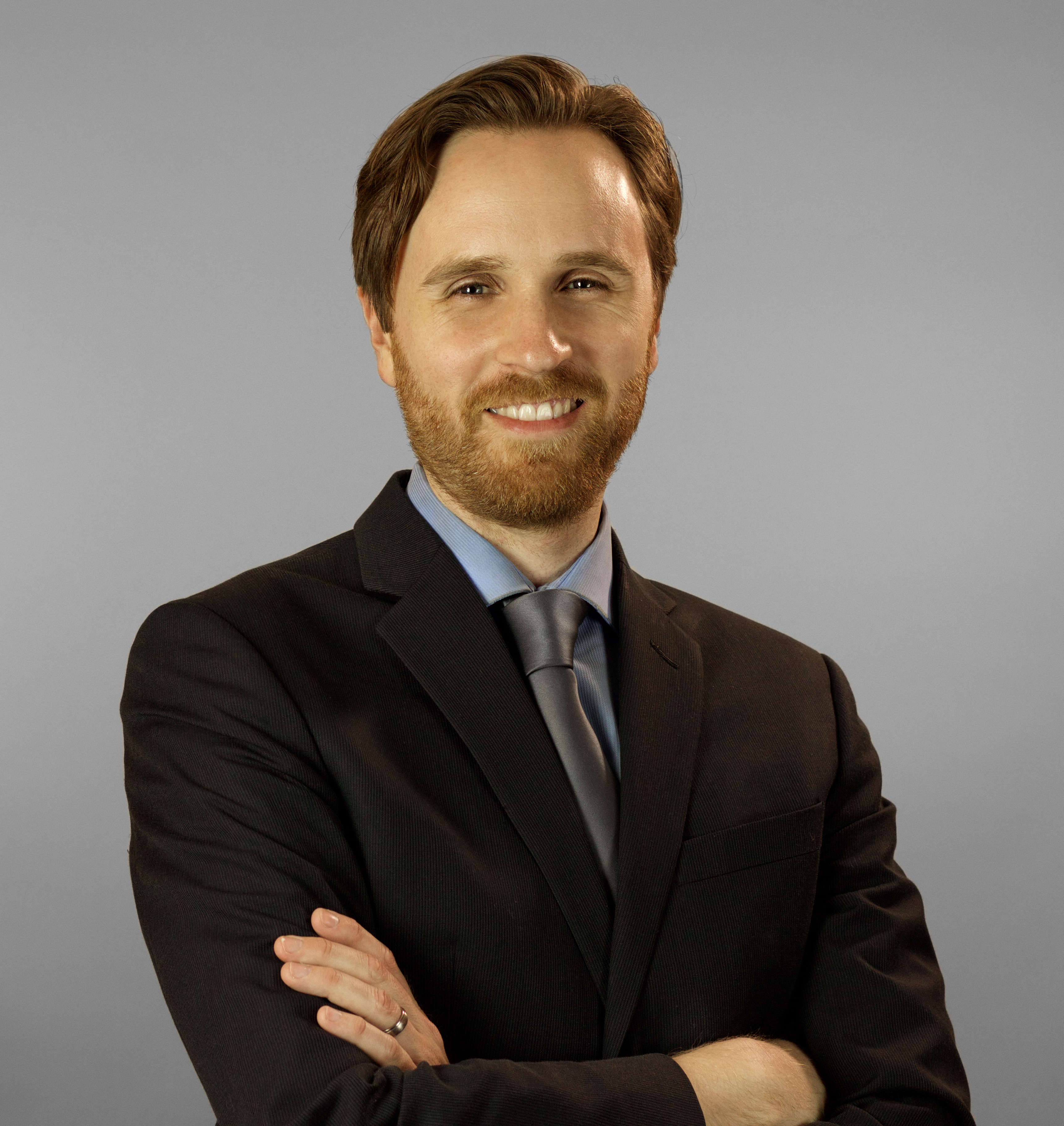 Victor Elkins has over two decades of experience in the IT industry, overseeing infrastructure for thousands of users and hundreds of servers at multiple organizations. He has programmed multiple apps, some of which have users around the world.
In 2009, he and Matt Coffman co-founded Greater Heights Technology to help businesses grow exponentially through intelligent Web Design, Digital Marketing, and IT Consulting.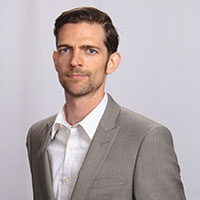 Matt Coffman has worked in various account management, digital marketing and web development capacities for some of Greater Heights Tech's biggest clients.
Prior to GHT, Matt built up his own web development and digital marketing firm in Nashville, Tennessee. In addition to expert skills in copywriting, online lead generation and web design, he has a bachelor's degree from Stanford University in Modern Thought and Literature.